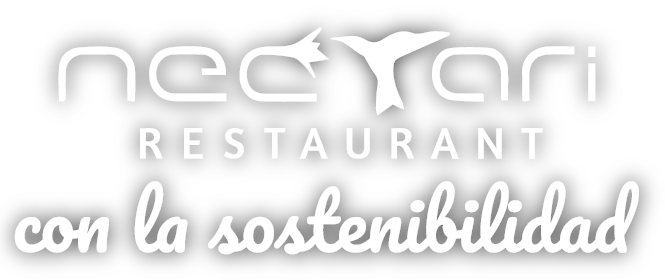 We are environmentally responsible
Our passion is to offer gastronomy of the very highest quality. Additionally, we aim to have as little negative impact on the environment as possible. In order to achieve this aim, we work on sustainability with specific contributions and, furthermore, we are committed to the 17 SDGs (Sustainable Development Goals).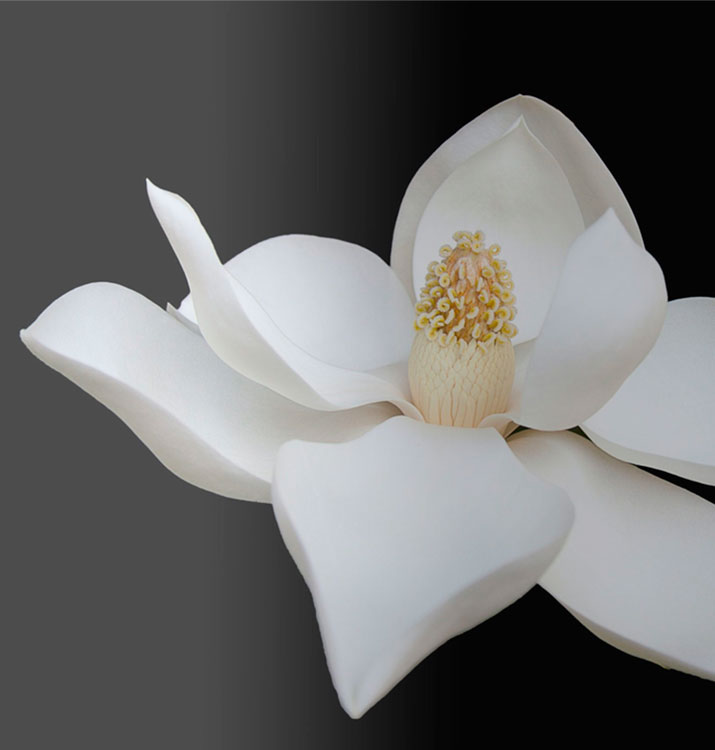 Renewable energy
One hundred percent of the energy used at Nectari is derived from renewable sources.
Why have we choosen green energy?
… Green energy is renewable and inexhaustible.
… It helps the fight against climate change.
… Polluting gases are not emitted with consumption.
… It reduces our environmental footprint and CO2 emissions.
Check out the green energy certificates here:


Carbon footprint
We use concrete actions to minimise
our environmental impact:
Demonstrating a reduction of CO2 emissions
We reduced our CO2 by -12.8% in 2021.
*The sum of fossil fuels, electricity consumption, water consumption and business travel. We managed to reduce CO2 emissions from 3.57 Tn in 2020 to 3.12 Tn CO2 in 2021.
Using sustainable transportation
So far we have driven 4,500km in a hybrid car
We monitor the waste we generate.
Energy efficiency
We have invested in two fundamental renovations to ensure that we are energy efficient.
LIGHTING
The restaurant is fully equipped with LEDs.
We use timers to switch artificial light on and off.
We make as much use of natural light as possible.
AIR CONDITIONING
We have installed efficient systems and A-certified equipment.
We use a central cooling system that reduces energy use by 30%.
The restaurant is thermally insulated with specialised building materials.
Innovation and digitalisation
At Nectari we use digital solutions to reduce paper consumption.
We have invested heavily in this area.
Using iPads to present our wine list
Our extensive wine list is presented on
an iPad to avoid using paper.
Making our menu accessible via QR code
It is possible to consult our menu on your mobile phone using QR codes
Among other things, we have introduced dry nitrogen into our repertoire.
Responsible purchasing
Our dedication to healthy gastronomy means that our food meets the following requirements: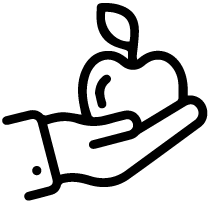 Real Food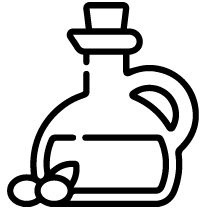 Organic oils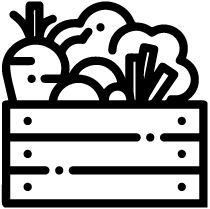 Organic products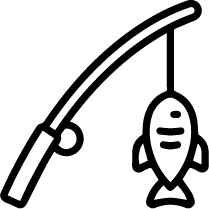 Certified fisheries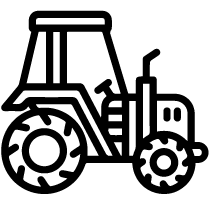 Sustainable agriculture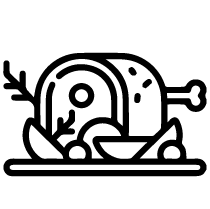 Accredited meat
PROXIMITY
Our fruit and vegetables come directly from El Maresme and El Prat.
Our meats come from local farms.
ON-SITE PRODUCTION
We are passionate about fresh produce.
We have our own vegetable gardens which we tend ourselves.
Responsible consumption
The impact of our activity is real and we want
to be aware of it. To this end, we measure our consumption
and set ourselves very specific challenges.
-6,17%, in electricity consumption compared to the previous year.
-26,46% in water consumption compared to last year.
Food utilisation
the Emmaus Foundation.
The Emmaus Foundation is a local organisation that supplies decent,
quality food to elderly people and families in vulnerable situations.
Our values are closely aligned: human solidarity, inviolable dignity of the person, generosity and respect.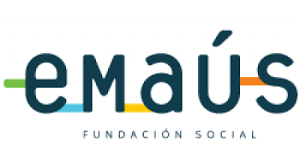 Waste management
We have two very specific objectives:
We donate leftover food and thus minimise waste.
We manage any food waste responsibly.
Use of plastics
1. Our sustainability committee monitors purchasing and suppliers to ensure the elimination of plastics. 2. Take-away food is served in packaging made of corn.
3. We have eliminated single-use plastic.
4. Water is served in returnable or reusable containers.
Paper consumption
1. We have reduced the use of paper in our offices and we recycle any paper we use.
2. We have opted for the digitalisation of our menu and the management of orders via iPads.
Water consumption
1. We have installed the EcoFrog Avatar system to avoid the use of detergents..
2. We have water flow aerators on taps and we have installed dual flush systems.
Mobility and accessibility
We aim to demonstrate our commitment through our facilities and our conduct. What we have done so far:
Our entire restaurant is accessible and has toilets adapted for reduced mobility.
Our travel is done on foot, by public transport or in emission-neutral vehicles.
We provide our customers with information about public transportation.
We have parking facilities for bicycles and scooters to encourage staff to commute using these alternatives.
Human resources
We place a huge amount of value in the people who
are part of Restaurant Nectari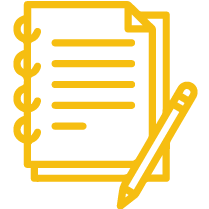 Training
We provide courses on food handling, health and safety at work,
sustainability, sales techniques
and food preparation.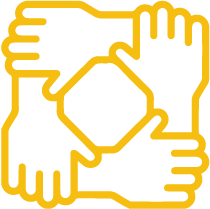 Teamwork
We involve the staff in the design of our menu: we feel that the combination of everyone's knowledge allows us to grow more effectively.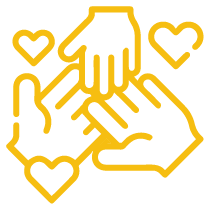 Flexibility
We offer flexible working hours and scheduling so that members
of the team can better
care for their families.

Social awareness
We share the world in which we live and, as such, we take into account
our environment and how we can do our part.
We donate surplus food to local non-profit organisations
We donate lost objects to people in need who can give them a useful life.
We collaborate with many charitable causes,
including the Casal dels Infants.
We participated in Tapas for Peace to raise funds for World Central Kitchen.
We offer internships to help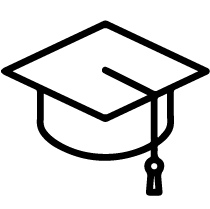 train the industry's future professionals.